Kiwicon 2038AD - Badge Challenge - Part 2
Building a safe.
For part of the puzzle I decided that there would be a notebook that needed to be found, my friend who builds things said, "lets put it in a safe".
And so we built a safe…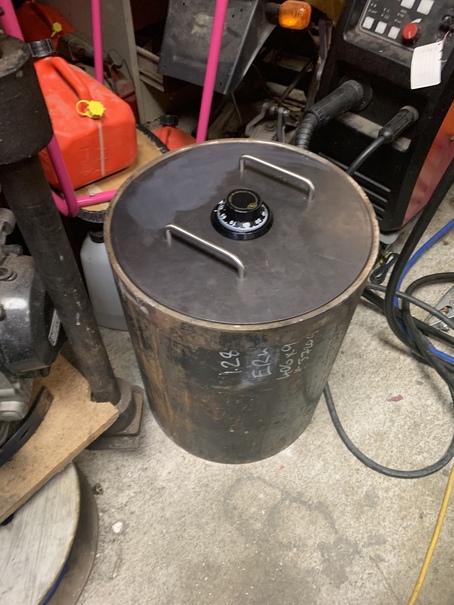 This was designed around a pipe 400mm in diameter and with a 12mm wall thickness. Pipe like that is about 110KG per meter.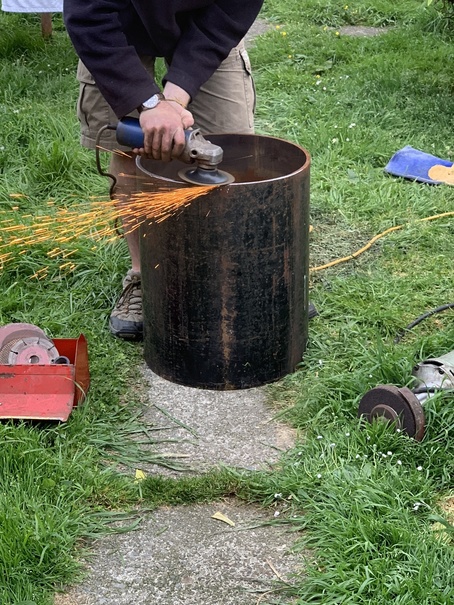 Weld on a plate on the bottom.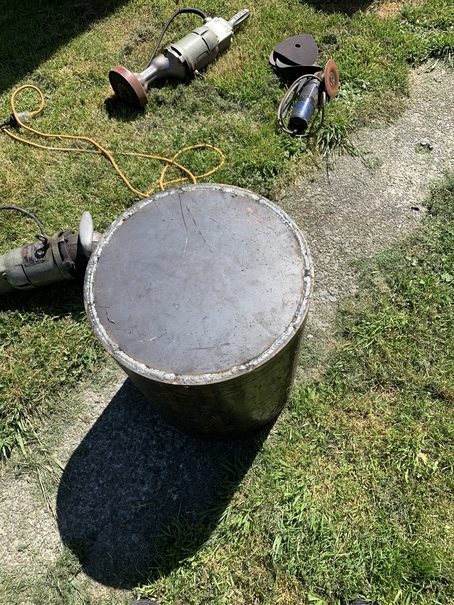 Weld on a lip on the top.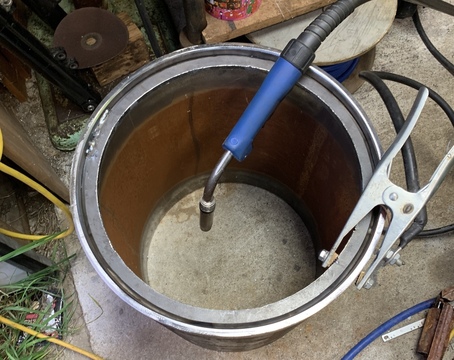 The lid was a bit of work, but not too bad. All of the design was done on the fly, no drawings of any kind.
The locking bolt needed to be made longer.
Drill and tap some holes to screw on an extension to the locking bolt.
Screw on the extension.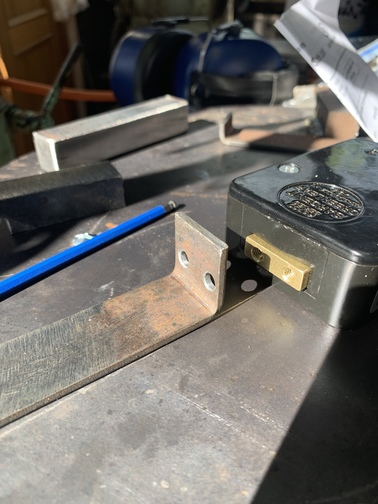 Weld on the locking lugs.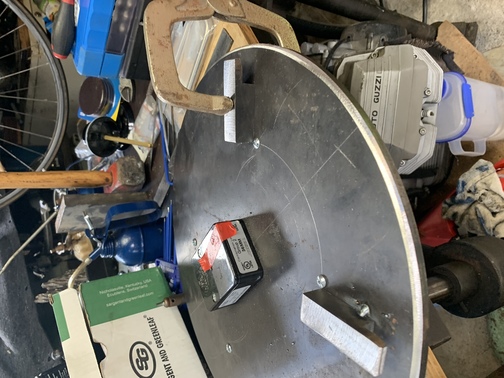 Trim lugs to size.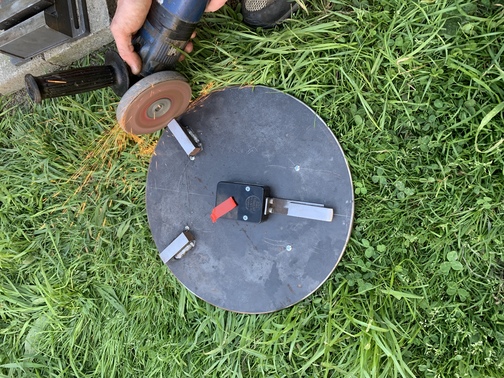 I did not grab photos of all the steps in the safe build, but you get the idea.
90% of the job was done with a tig welder, drill press and angle grinder.
The safe dial is a Sargent and Greenleaf 6730-100, you can get that for about $100USD on Amazon.