This is the first of a series of posts, outlining the kiwicon badge challenge.
The kiwicon badge challenge started with the guide book and your badge.
The Guide Book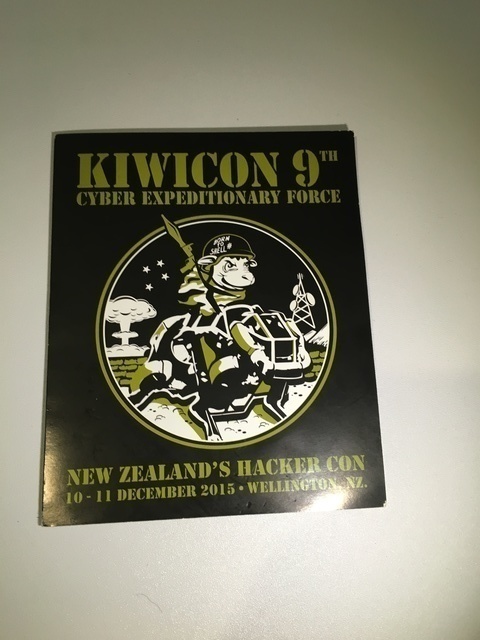 Inside The Guide Book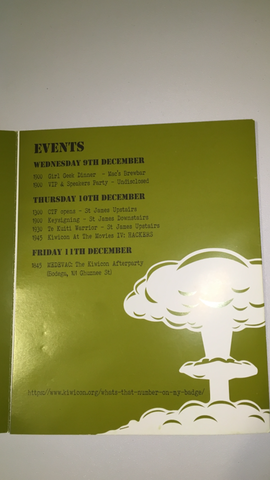 The Badge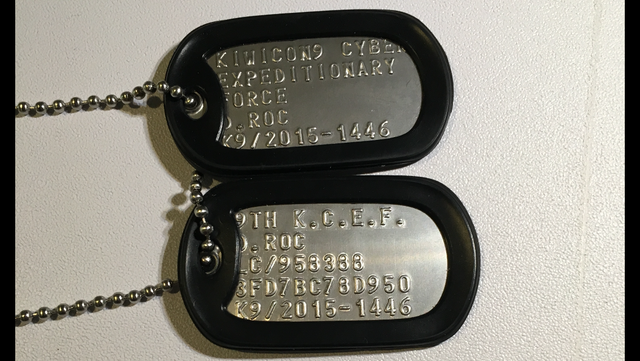 This will lead you down a path that ends with having keys and codes to use the nuclear launch console.
The nuclear launch console